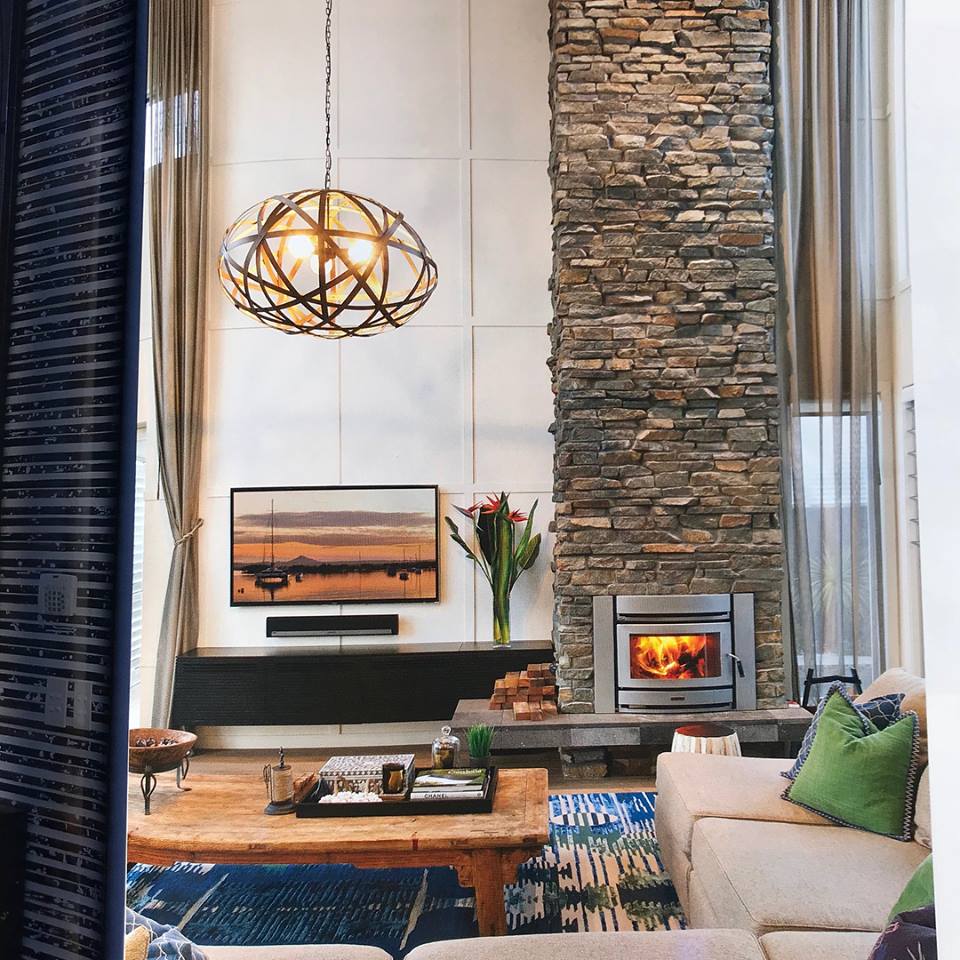 Before we create custom furniture, we create dialogue with our clients. We talk to each client about their initial design concept and we keep talking until the project is complete and the client has the furniture design or interior fit-out they were looking for.
99design custom furniture was established in beautiful Noosa on the Sunshine Coast in 2006 as a boutique design company. With a highly skilled and efficient team of cabinetmakers and management staff, clients are guided through the design and manufacturing process of their individual piece or interior project from concept to completion – a service you don't always find with larger manufacturers.
When you care enough about your interior space to search for the perfect piece of furniture or interior fit-out, you deserve to know that your furniture designer will create a finished piece equal to your vision.
Please visit our social media pages to view some of our recent projects.